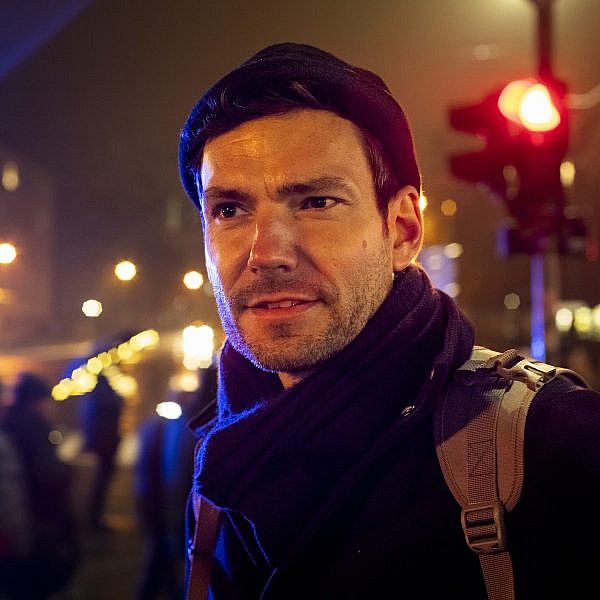 Dr. Christian Dietrich
As a winner of the Brandenburg Postdoc award in 2018 I became a member of the PNB, which supported me with subsidy for printing costs and travel expenses. My current research in German-Jewish Literature and Cultural History at the European University Viadrina focusses on the general and still very modern question of when do you become a Democrat and how do you stay one?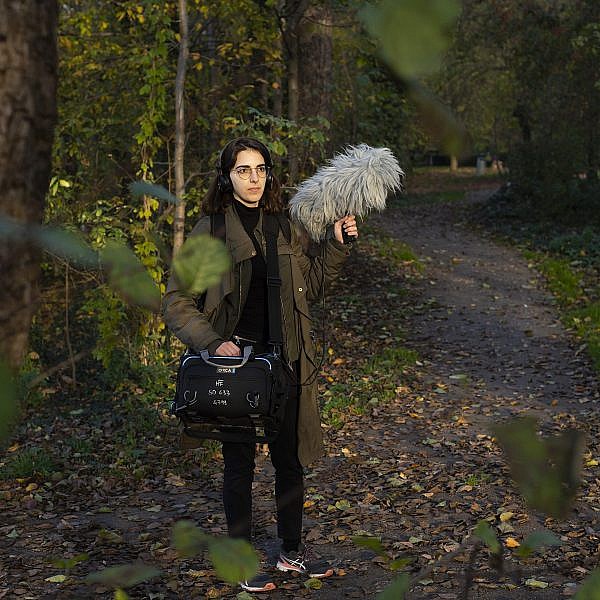 Dr. Eleni-Ira Panourgia
Following the individual grant program in the research field of Listening to Climate Change, I plan to continue my research and creative work in sound from an interdisciplinary perspective.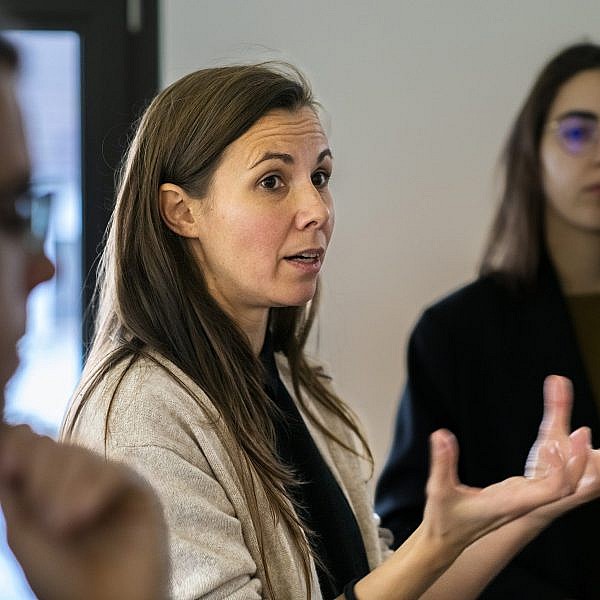 Dr. Luana Martin-Russu
I come from Romania and am currently conducting my research at the European New School of Digital Studies of the Viadrina University in Frankfurt (Oder). At the same time, I am employed at the Ecologic Institute in Berlin as well.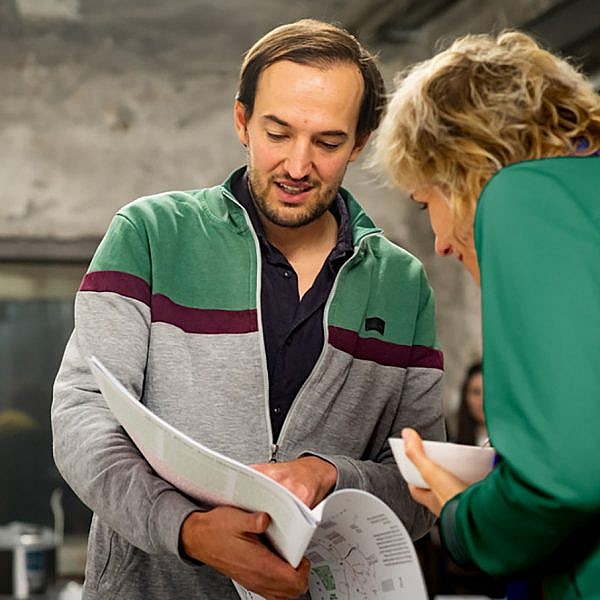 Dr. Moses März
My postdoc project is dedicated to mapping the history of the Berlin-Brandenburg region from a decolonial perspective.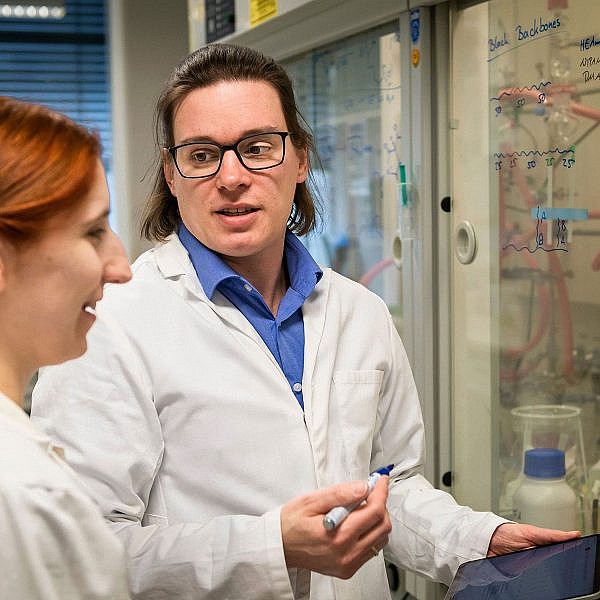 Dr. Matthias Hartlieb
My vision is to advance these polymer compounds in such a way, that one day they might supplement or even substitute completely antibiotics to counteract the danger that antimicrobial resistance poses on our society.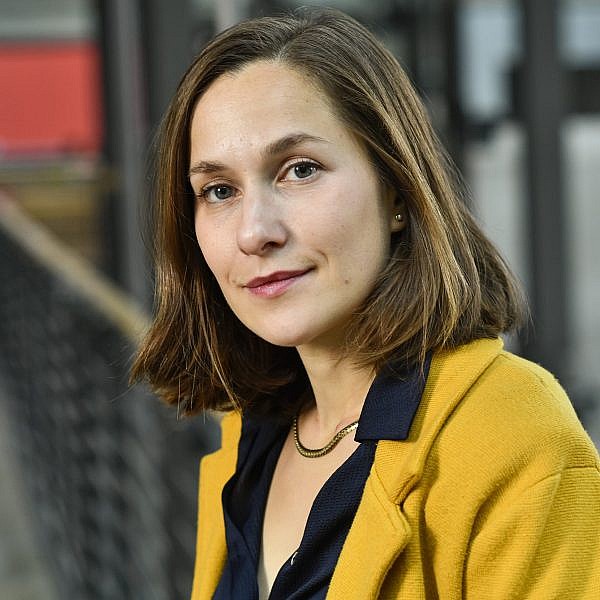 Dr. Emily Allegra Dreyfus
I am currently a postdoctoral researcher at the Film University Babelsberg Konrad Wolf. The title of my latest project is 'Survival Satire: Recovering the Graphic Imagination of the Holocaust'.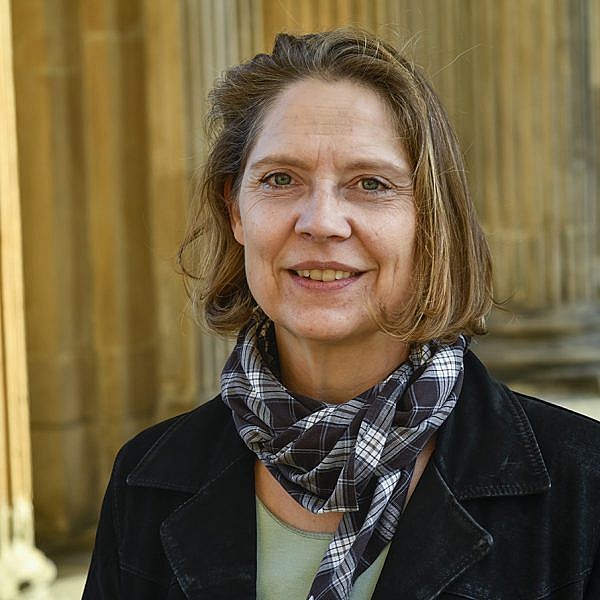 Dr. Annett Salzwedel
As deputy head of the Department of Rehabilitation Medicine, Faculty of Health Sciences Brandenburg, University of Potsdam, I am principal investigator of a number of projects mainly on health services research.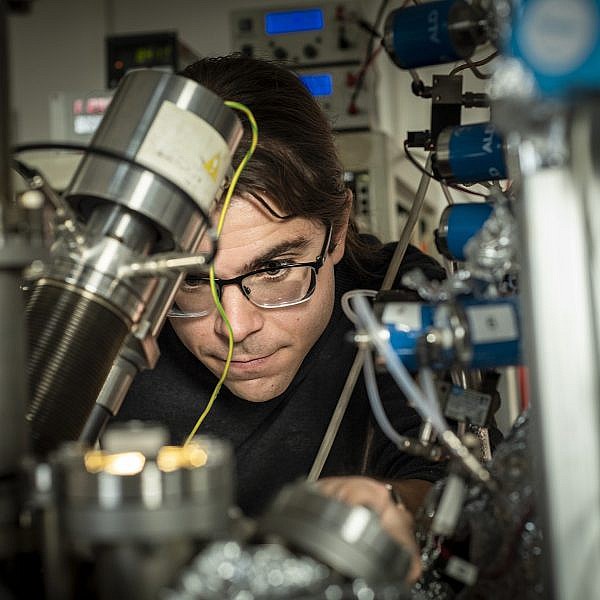 Dr. Carlos Morales Sánchez
I graduated with a Ph.D. in Physics in 2019 at the Autonomous University of Madrid, Spain, with an International Mention after a six-month stay at the Lawrence National Berkeley Laboratory, U.S. in 2018. Afterwards, in 2020 I joined Prof. Jan Ingo Flege's group 'Applied Physics and Semiconductor Spectroscopy', Brandenburg Technological University.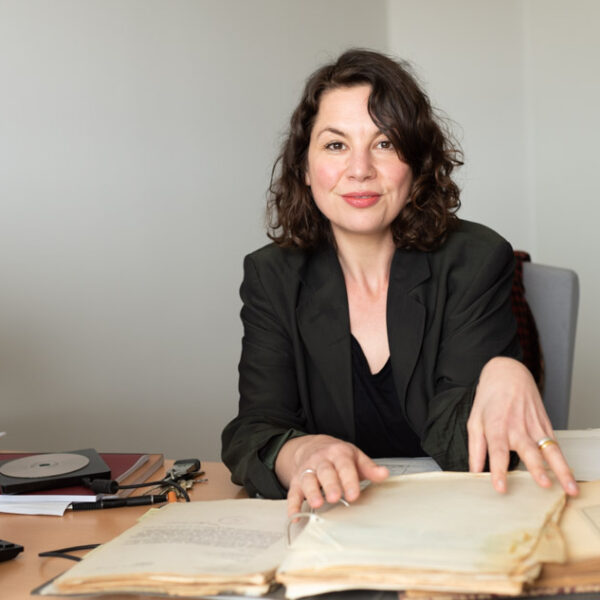 Dr. Lea Wohl von Haselberg
I have been principal investigator of the research group Jewish Film at Film University Babelsberg KONRAD WOLF since 2019.
Dr. Mariusz Kalczewiak
I am working at the University of Potsdam where I am cross-affiliated at the Department for Slavic Studies and at the Department for Jewish Studies.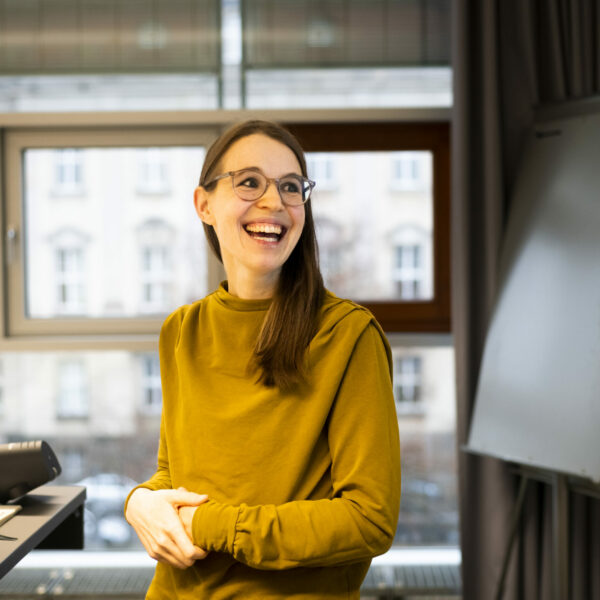 Dr. Marie-Theres Fester-Seeger
... I investigate the greater question of 'how do people 'talk' to machines?...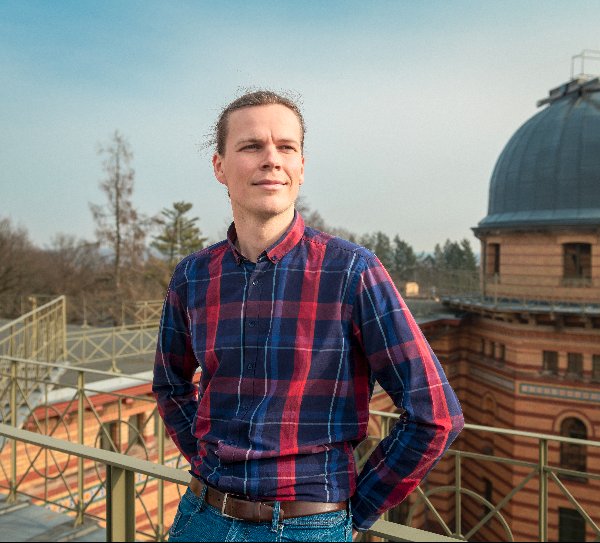 Dr. Björn Sörgel
I study how we can stop global warming and simultaneously meet the UN Sustainable Development Goals [...]